Here for you when you need help.
Connecting independent contractors who offer homemaker companion services to those in need.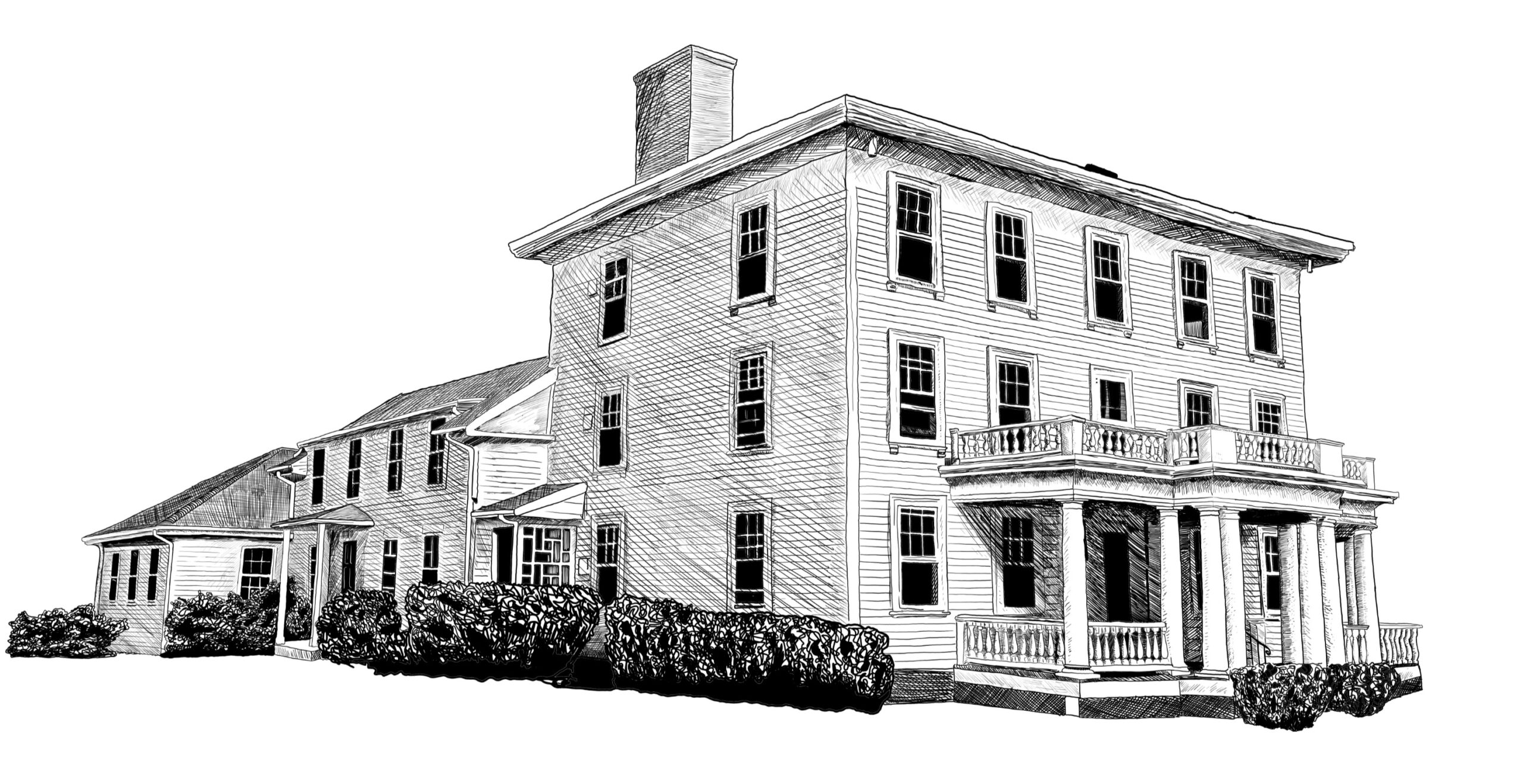 We offer more than great service. We'll be your expert guide along this journey.
We offer more than a qualified service. We are committed to being your guide along this journey.
Once service providers are hired receive guidance, scheduling, management, and direction from our client.
As per 2023 CT Department of Consumer Protection Guidelines, the services that are allowed by Washington Home Care LLC's DCP credential are limited to assistance with:
Our values are what sets Washington Home Care LLC apart from others.
Washington Home Care LLC is unwavering in terms of a moral compass: doing right, showing up, being reliable, fostering connection and community, and leaving no one behind.
​
Washington Home Care LLC honors the dignity of every person. If financial constraints, we will do all within our ability to identify and refer proper Litchfield County and State of Connecticut resources to address any help requested. ​
Washington Home Care LLC forges the right relationships to promote the common good ​
We're a team at Washington Home Care LLC. We are friends, service providers, connectors. We show up for each other, we act with empathy for the elderly; we bring our authentic selves to work every day. ​
We value our clients and appreciate feedback.